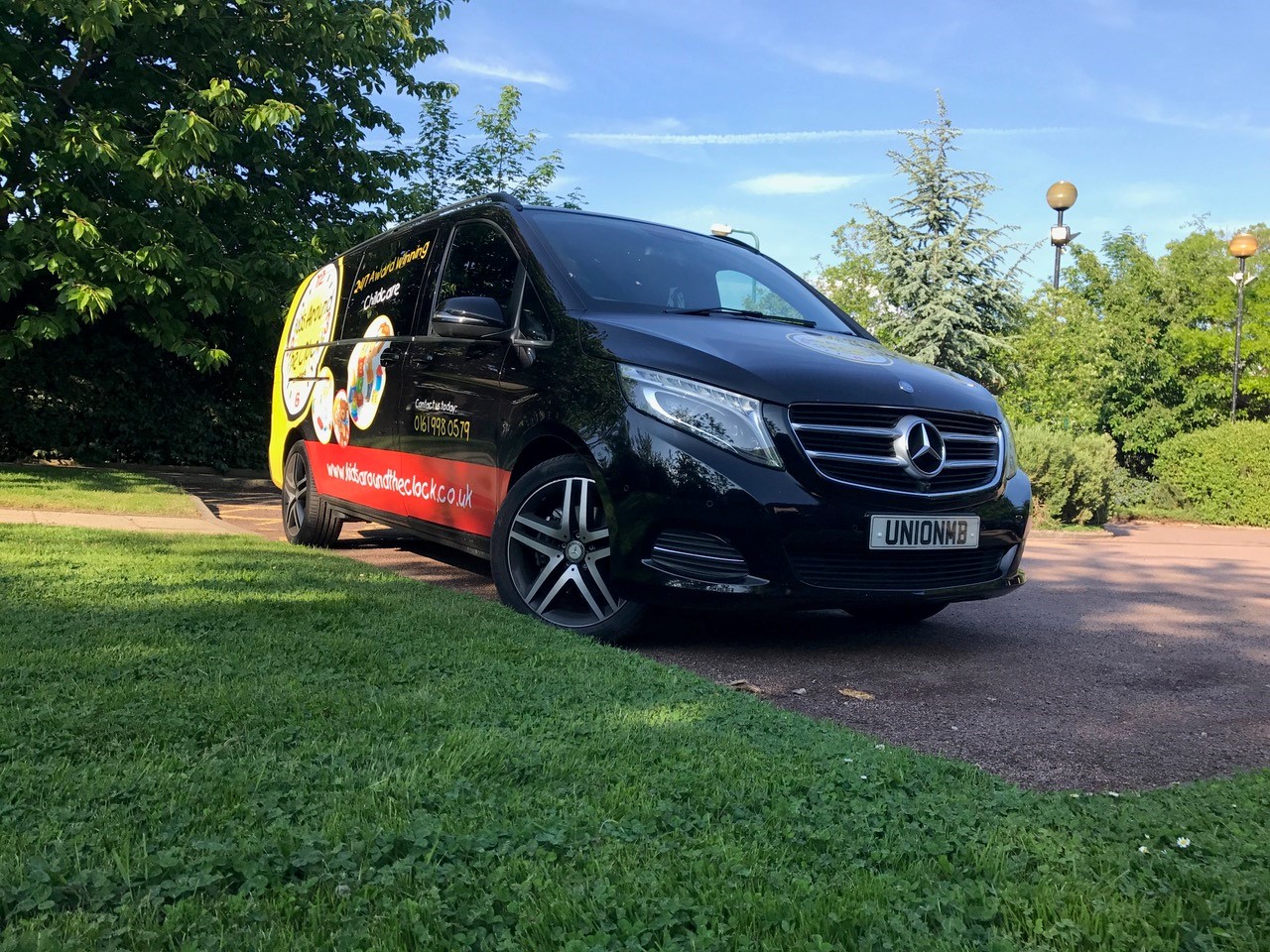 There is nothing worse than trying to beat the traffic when you need to be somewhere, take the stress out of bringing the children to nursery and let us take the traffic on for you.
At kids around the clock quality and safety is paramount, we have vehicles that are valeted fortnightly inside and out to make sure they are sparkly clean, we have daily and weekly risk assessments that are carried out to make sure that our vehicles meet all necessary health and safety requirements.
All our drivers have clean driving licences and have a full DBS and Valid First Aid certificate. Drivers receive training and supervisions on a regular basis.
We offer a pickup service, this enables parents to get ready with ease, the driver will come to your home to collect your child for you, the only thing you will need to do is meet the driver at the vehicle to hand over your child.
We are able to take children to school using the vehicles and we can also collect them afterschool.
We offer a drop off service in the evening taking children back home, again allowing time for parents/carers to get home before the children arrive, again all you need to do is meet the driver at the vehicle to collect your child.
Parents/carers meet our driver at the vehicles to ensure safety of the children and the driver. we have car seats in line with regulations and all passengers wear a seat belt.